Jose Mourinho's prediction, England and Italy will meet in the Euro 2020 final.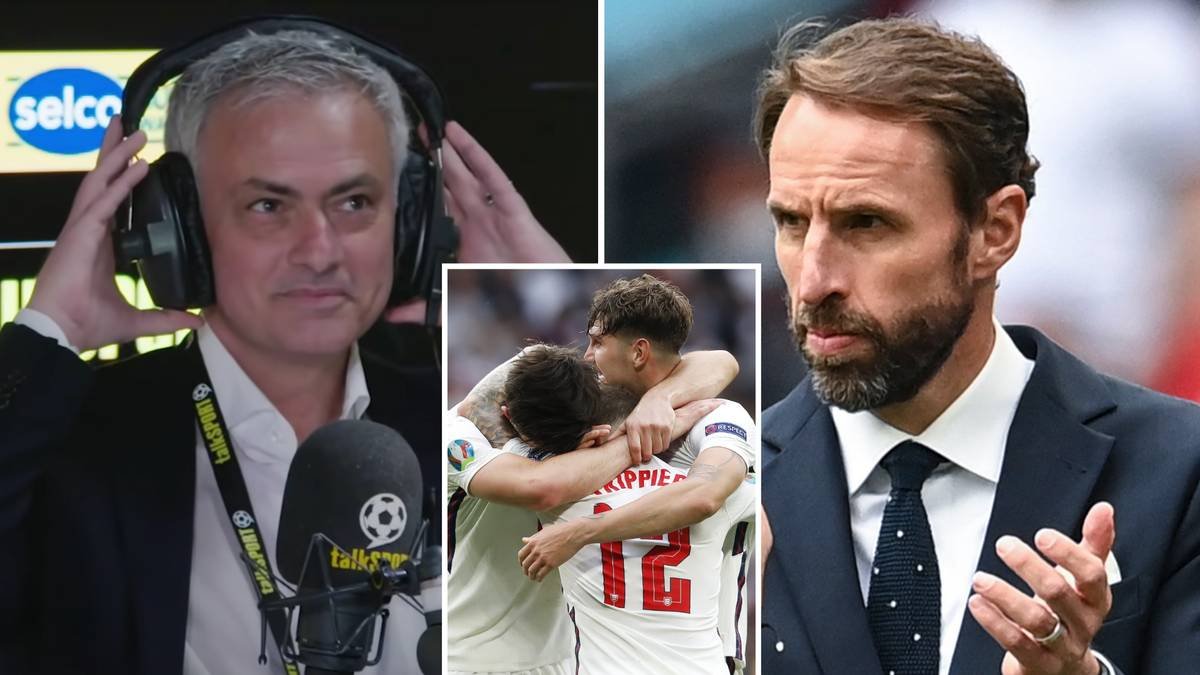 Mourinho predicts Italy and England will reach the final of EURO 2020
Competing closely and knowing how to seize the moment, the British team overcame Germany 2-0 in the 1/8 round of EURO 2020. With this victory, "Three Lions" won tickets to the quarterfinals and will meet Ukraine in the 8th round.
Further, the British team has the right to dream of the final because they fall into a pretty easy draw. Specifically, if they overcome Ukraine, Southgate's teachers and students will meet Denmark or the Czech Republic in the semi-finals. This is a better opportunity for the "Three Lions" to head towards the EURO final for the first time in history.
Talking about the England team after the match against Germany, coach Jose Mourinho was very sure with the prediction that England would reach the final. He also predicted the dream final between Italy and England.
"I watched and expected a good game. But it was really boring because the two teams had a lot of respect for each other. But from my point of view, England played very tight. More important is timing. There's nothing better than scoring a goal when the game is about 10 minutes away.
I'm really happy for Southgate, the England players and fans. I sang "It's coming home" to express my joy. If there are no surprises, England will be in the final. I don't see any possibility of them losing to other teams in the quarter-finals and semi-finals.
But we have to respect football and the unpredictable. France were eliminated because they did not show respect in the last 10 minutes of the game. For me, Italy – England is a dream final. I am a fan of England," coach Mourinho shared after England's victory in the 1/8 round.
According to the schedule, England will meet Ukraine at the Olimpico stadium (Roma, Italy) at 02:00 am on July 4. This is also the last match of the Euro 2020 quarter-finals.