Mohamed Salah has been named to Egypt's preliminary list for the Olympics and could miss the start of the 2021/22 season.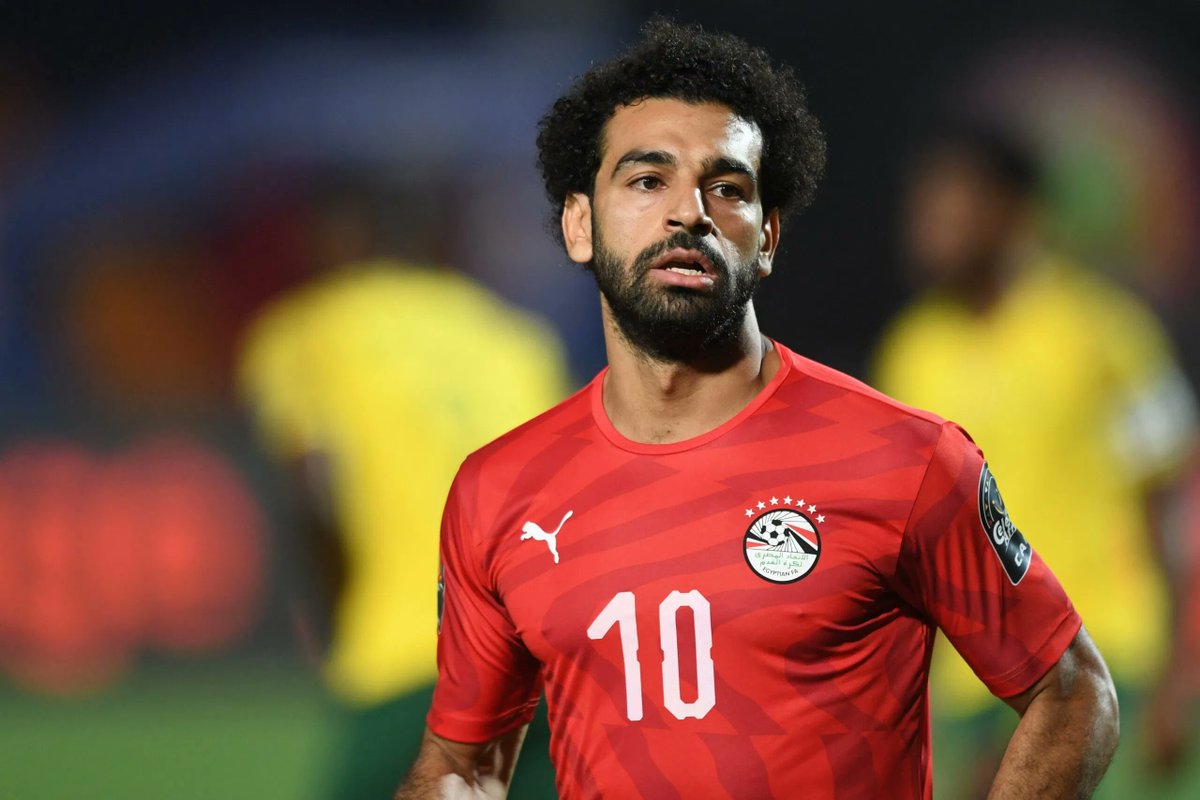 Salah may be absent at the beginning of the 2021/22 season due to national obligations
Due to the impact of the Covid-19 pandemic, the Olympics, which were scheduled to start in the summer of 2020, in Tokyo (Japan) had to delay the schedule by 1 year. This makes many clubs "fidgety" when many stars may have to return to serve the national team in the Olympics.
Liverpool is likely to be one of the "victims" severely affected by Mohamed Salah's absence. Egypt U23 team will attend and according to the confirmation from head coach Shawky Gharib, the star on the payroll of The Kop has been entered into the preliminary list for the Olympics.
"Salah is one of the best players in the world and it's very normal that we summon him to the squad for the Olympics. We will start discussions with Liverpool officially after the international series in March, "said coach Gharib.
Thus, Salah will be one of the three overage players of Egypt U23 at the Olympics. The football game of this year's Olympics will start on July 22 and end on August 7, which is also the time when the Premier League 2021/22 is expected to kick off.
Egypt is not sure to have advanced, even the ability to pass the group stage is also a big question mark. However, if he participates in the Olympics, Salah will not have time to rest and the preparation for the 2021/22 season with his Liverpool teammates will also be seriously affected.